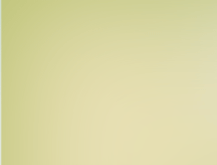 Sharing Christ with the world

Living Faith Lutheran Church





Welcome to Living Faith
Greetings.

Thank you for taking the time to visit our web site.

Here at Living Faith Church, we want to truly know God, through Jesus Christ, and through a community of people who are also seeking God.

Living in Christian community means radical obedience to Christ in serving and loving one another.

Our Sunday morning experience includes small group Bible study, fellowship, praise and prayer, corporate repentance, hearing from God through the Holy Scriptures, and the celebration of Holy Communion.

Having pastored in America for twenty-seven years and recently in India for the last five years, my wife, Rhonda, and I are immensely enjoying Wabash.

Please by my guest this Sunday.

For more information, call me (765 310 1391) or email me at tcurry2@juno.com.

Pastor Tom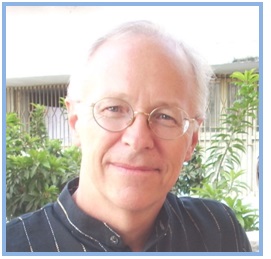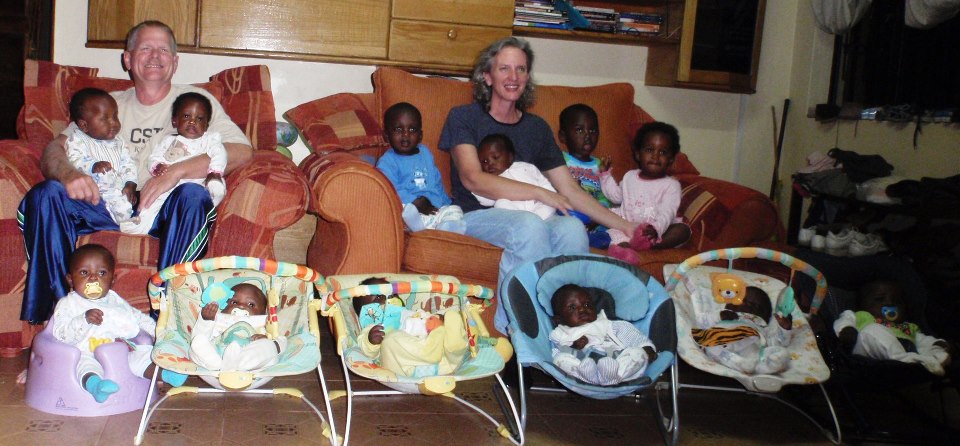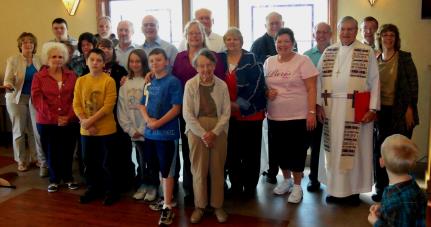 Working on Operation Christmas Child boxes

Some of the children helped by our outreach to Kenya

Our Church Family

We are a growing church family and like all families we delight in spending time with one another in many different ways.


We
worship
together

   We
study
together

We
serve
together


We
fellowship
together

We
support
each other

We
love
one another